Happy Music Monday to all. For the past week and a half I have been obsessively listening to The 1975. Quite obviously, I would like to share my newfound love with you. Let us begin.
The 1975 is a four man band hailing from Manchester, England. The group has been performing together for the past seven years, has released four EPs, and released their self-titled debut album in September of 2013. The group says they get a lot of their inspiration from eighties pop songs, and it definitely shows. Their tunes are super poppy and fun, but at the same time, they sound kind of dark. They sing about themes of sex and love, with a little bit of angst, and their British accents peek through every once in a while, making them sound truly unique.
Besides having really rockin' music, the group's artistic vision is pretty rad. A lot of their early music videos are shot in black and white, and their website is all black and white. They decided on their band name upon discovering the date of an old poem in the back of a beat poetry book. How freaking cool is that?! In addition to falling in love with their music, I have also found myself falling in love with their faces. Classic me.
Anyhow, they are so incredibly catchy, and fun, and unique sounding, and cool, and I can't stop listening to them. Give them a listen, and check out their website because it is super rad as well.
Have a great week, and thanks for reading
"Chocolate"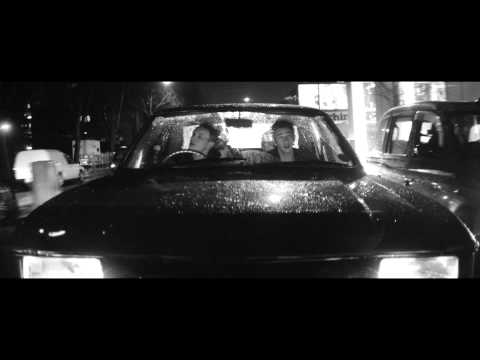 "Girls"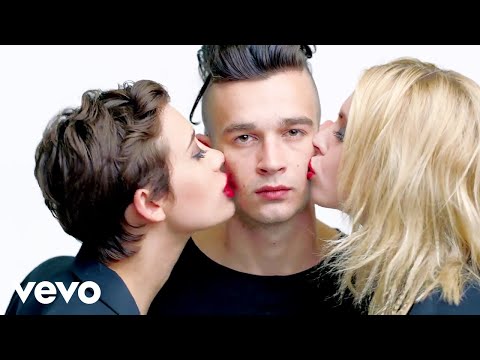 "Sex"