Happy Wednesday everyone! I love social media as much as the next gal, but quite recently I've noticed we often times let it take over and isolate us from real life experiences.
Facebook, Twitter, Instagram, Tumblr, Snapchat, Vine, Facetime, and texting (all available on a smart phone) allow us to be connected at literally any moment of the day. Think of how often you see someone bury their nose in their cell phone while walking to class, at a movie, or hanging out with friends. Checking any and all forms of social media to see what our peers are up to is becoming overwhelmingly constant, and almost seems to be a priority for some. Think about your own use of social media: After you post a status, tweet, or picture, you know you check back far too often to see who has seen it, commented on it, or liked it. We so clearly crave this constant interaction and validation from our peers, but the means by which we are obtaining it isolates us.
There is this strange disconnect occurring by staying connected via social media and smart phones. If you are hanging out with people in real life, but are too occupied with your interactions online, you are inevitably missing out on connecting with the real person in front of you. We so strongly desire validation and interactions with our peers, yet we are literally blinded by every day interactions surrounding us in real life. This is so frustrating to me that someone would rather be scrolling through Instagram as they have coffee with a friend, rather than being present in the conversation at hand. People even use their smart phones while they are driving. I cannot tell you how many people I see checking their phones at stop lights and while driving. Not only is that incredibly dangerous to you and people around you, it is plain stupid. The Internet will still have those ever-so-important Transformation Tuesday pictures displayed ten minutes from now when you safely arrive at your destination. Check it then and be present in the task at hand.
The interactions we crave via social media are truly very self-involved and skew our perception of interacting with others. The very tool we feel essentially connects us to our peers isolates us in the process. If you want to talk to someone, or tell them you like their new shoes, or that they're really cool, or you want to be their friend, go talk to them in real life. Don't just like their picture or clever status. Real life, in person relationships with people are priceless and so often taken for granted. You're really not as busy as you think you are, so put down your smart phone and spend some time really talking to someone. In real life. Without the Internet. Not only will you feel connected to someone in a tangible way, but also the connection will be so much greater.
That's enough ranting for one day. Now get off the Internet and go live.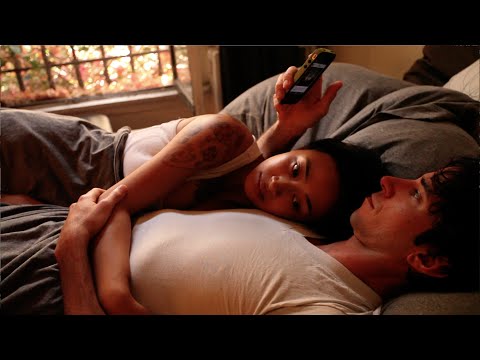 Have a great rest of the week and thanks for reading