Happy Thursday everyone. You may be glad to hear that I am over my existential crisis. Writing about it the other day was a bit therapeutic, and now my pondering has been put to rest. Now I can think of more important things, like YouTube.
This is my fifth post about a YouTube channel, and there are certainly more to come. The channel I am recommending today is The Weird Ones. This channel is run by my dear friend Alexis and her friend Erik. As their channel name indicates, these two are quite strange. Their videos range from "How to Halloween" to cheeky snapchats of their friends (I'm featured in that one!) to musical recommendations. They are so charmingly quirky and awkward, and I just love it!
I am planning on filming a video or two with them when I'm home over Thanksgiving break, so that will be pretty neat. Until then, check out their channel. Also, I blogged about Alexis' music channel last semester, so take a look at that too. And last but not least, Erik, if you're reading this, I think you're really cool and I want to be your friend.
Have a great end to the week, and thanks for reading
October Favorites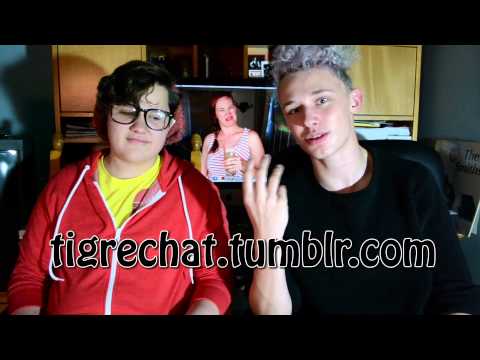 Tea Tunes