Happy Monday all! I hope everyone had a spectacular Thanksgiving break and ate a lot of delicious food! Since it is Music Monday I will discuss my Thanksgiving festivities (including a grandma update) in my next post! For now, let's talk about music.
I am going to talk about Parachute today. Parachute is an American rock band from
Charlottesville, Virginia. Although "rock" is the genre in which they are described, I would say they have more of a singer-songwriter vibe mixed in. They aren't totally mellow, but they don't rock hard core either. Parachute has released two albums, Losing Sleep and The
Way It Was, as well as a few extended plays. Their most known song is probably "She Is
Love." Fun fact, Parachute used to be known as Sparky's Flaw but changed their name in 2008.
Parachute has been on tour with Kelly Clarkson, The Goo Goo Dolls, O.A.R, Matt Nathanson, and Duffy to name a few. They have also toured independently. In fact, I saw them in Joliet, Illinios over the summer with The Cab and it was a great time! Here are a few of my favorite Parachute songs! Have a great week and thanks for reading
"Pretty Girl Rock" cover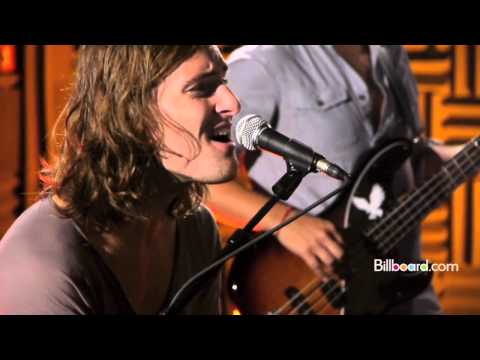 "Under Control"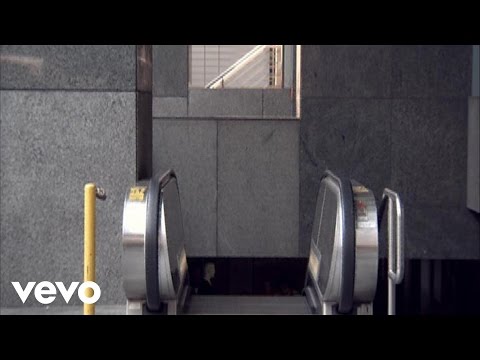 "She Is Love" Acoustic Version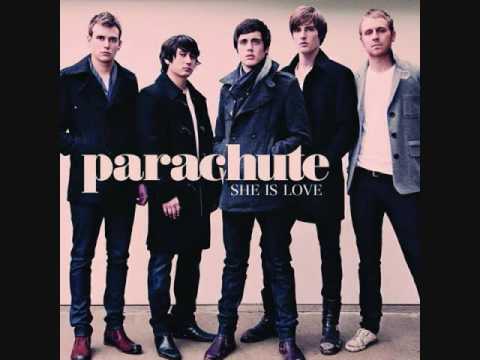 "She (For Liz)"