I never really thought that college would turn me into a night owl, but it truly has. Every night for the week (and only this week, actually), I've been up until about 4 or 5 in the morning at least every night attempting to do some kind of homework. From 5 page papers to short essay responses, to even studying for algebra, I just end up losing track of time and before I know it I'm crawling into bed at 5AM nightly.
Although staying up later (later than everyone on campus, for the most part) isn't really the best idea in college, I always find myself the most productive late at night. The later the night gets, the more philosophical I get. It's 4 AM, and I've been sitting in the lounge of the basement of Ross Hall, which is one of the two freshman dorms on campus, writing two papers and studying algebra since about 1AM. Sure, I get sidetracked from time to time on Facebook and Twitter, constantly refreshing for something new to pop up, I always work my way back to whatever I was doing and I usually end up doing better than I had prior after a break. This blog post is a perfect example of me getting sidetracked but hey, at least it's productive in itself! And luckily my papers require deep thought and creativity, which mainly start flowing late at night. I've probably come into contact with 2 other people in the past two hours, so it's pretty much safe to assume that everyone's asleep.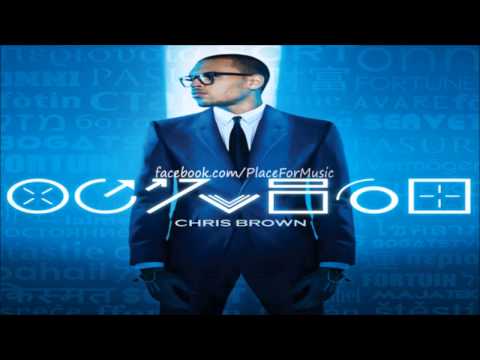 Here's a video that will describe PERFECTLY how I feel when I have to get up for classes in about 4 hours, but hey, it's Friday! Good night!