Unless you don't own some sort of calendar or for some reason just don't know what the date is today, it is December 21st, which is the day the Mayan calendar "ends." Yeah, we saw how well that worked out! I remember thinking of today when I was a kid in 4th or 5th grade and being terribly afraid of what to expect, and it's just so crazy seeing how far I've come since then!
Speaking of the "end of the world," Ke$ha's new album Warrior (featuring Die Young) was just released a few weeks ago, and I've had it on repeat ever since being home. Warrior in particular is my favorite song, but I do really like all of the songs all together. Give it a listen, and I'd definitely recommend purchasing it because all of the songs are good!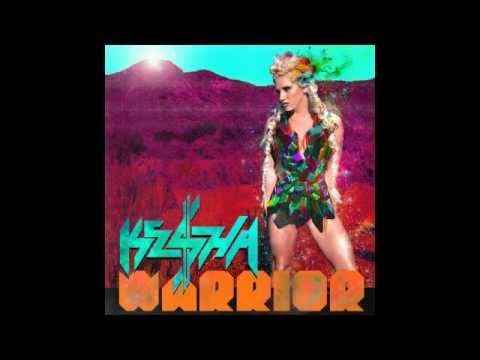 P.s. – this was posted using my iPhone 5 yet again!