It doesn't seem like fall is, well, fall anymore – it feels like it's becoming winter very soon. I've been bundling up in layers on a daily basis in order to make it through the past few days, which have been excruciatingly cold and windy. Perhaps the wind is a side-effect of Hurricane Sandy, but it's still been really cold. I mean, come on, today's "real feel" was at 33….and it doesn't get THAT cold in Tennessee until at least after Thanksgiving! It's crazy! At least I'll be working tonight, so I won't really have to be outside…especially because it'll get colder.
Proof of today's weather.
Also speaking of Sandy (yes, we are on a first-name basis), it's so unfortunate to hear about what happened. My thought go out to all of those without power and for their losses. My friends who live in D.C. luckily were able to remain safe, and their classes were canceled on both Monday and Tuesday. I wish Butler would have done that to save me from this cold weather! But in all seriousness, this winter is going to be a challenge for me.
Check out this awesome time-lapse of Hurricane Sandy hitting New York City. Right around 42 seconds the power on the right side of the city goes out. It's creepy, yet really intriguing.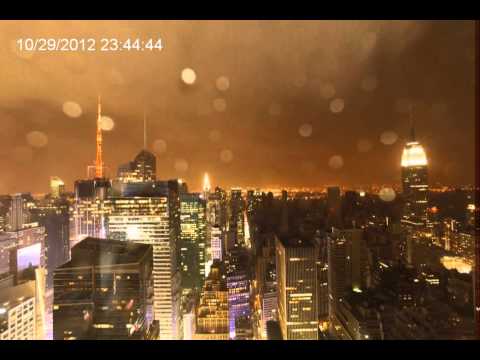 Happy Halloween!