This blog post will be the first blog post to really show off my some-what "creative" side. As a business major, I don't really get to work with my creativity as much as I'd like, so whenever I get the opportunity to make something as creative / innovative as possible – I jump at the chance.
First and foremost, like I've been talking about a lot this first semester, I am taking the "Freshman Business Experience," or FBE for short. It's an introductory class and overviews all of the majors within the College of Business in order to give students a feel as to what each individualized major is like, and you actually get the opportunity to put each major to use when writing a 15 page, yes, 15 page business plan.
Long story short, the theme this year was based all around the "fitness" industry, and my team decided to expand and do animal fitness. We came up with an idea of a pet fitness/wellness center, and we were required to make a 2 minute pitch to "pitch" our idea at a panel of judges in order to attempt to get funding (not real funding, though), so I decided to make a video and here it is!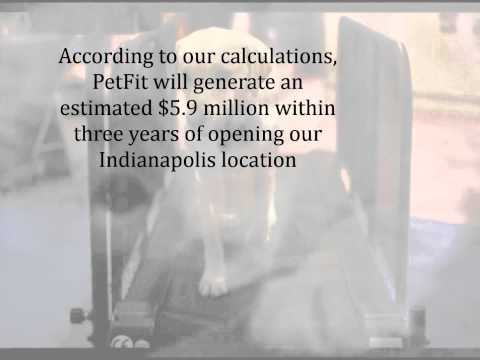 It's not really the greatest, but I'm also a business major so please keep in mind that design is not my major. The class was great overall, and it's made me decide to pursue International Business as a major with double major of Marketing. I do plan on declaring my major when coming back from winter break, which starts for me next Tuesday! I'm incredibly excited, as I'm sure everyone else is as well!