As a whole, society has really pushed itself towards getting active, fit, and having fun at the same time. This can be said for multiple reasons – whether it's to prevent disease, inspired by a family member or friend, or heck – why not – to get ready for the next apocalypse (whatever that may be). Society has really gone far for running 5ks & marathons just for personal health, though – people run for fun, now!
I don't necessarily blame them, either. I've come up with a list of 3 different 5Ks I plan on doing for fun, and the best part is that they're all themed! From what I can tell, the Color Me Rad 5K was the first that I remember surfacing that made me say, "Man, I really want to do that!" There are several variations of it now, too, so if you can't get into one of them you should definitely check out the Graffiti Run or the Color Run as well.
While those seem fun and all, on my list of 3 the Color Me Rad tour is probably my third preference on the 5Ks I'd prefer to do. There are two other ones that really sparked my interest – titled Run For Your Lives – and it's Zombie themed. How it's worked is that you start out with 3 "lives," or flags, and you try to get to the finish line without your flags being taken from your belt by a zombie, or a person that registered not to run, but to take flags from people instead. It's an obstacle course as well, challenging the runner to get through as well. And there's a big celebration at the end of it, too! Check out the promotional video below, and you'll see why this is my first choice!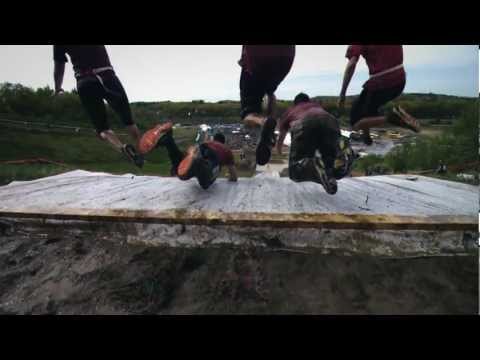 The second 5K I plan on doing is called the Electric Run, which is essentially just a giant rave / 5K. It takes place at night, and it seems like it'd be incredibly fun as well. There is a giant celebration party at the end of it, too, and it just seems like it'd be a lot of fun to be a part of as well! Check out the promotional video as well!