Okay, EVERYONE knows about Psy's music video "Gagnam Style," obviously, but that's besides the point – I'm recently becoming obsessed with watching parodies of other people doing the Gagnam Style dance. I truly laugh and smile like no other when watching these parodies – they're some of the best parodies I've ever seen of anything.
My favorite one, by far, is MIT's parody of it. It's hysterical!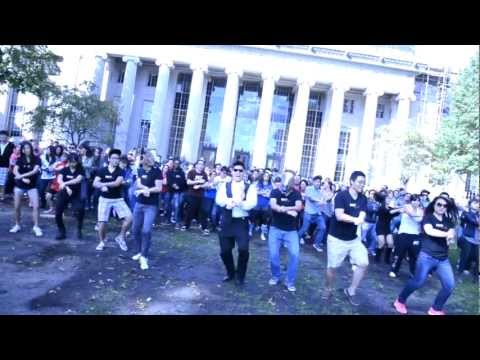 My next favorite, by far, is the University of Oregon Duck parody of it.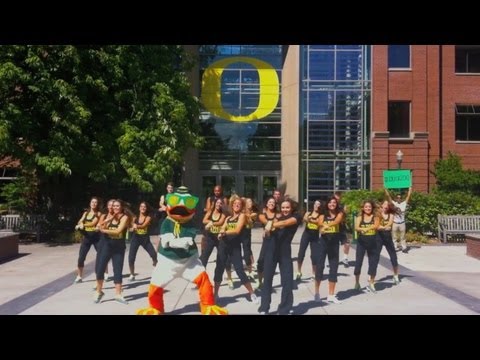 These seriously are two of the funniest parodies I could find, but I'm SURE I'll find more. I'm thinking that I'm going to have to try and get others on board to do a Butler parody of it, especially with basketball season coming up it'd be great to incorporate that into it. Who's with me?