From the creators of Adventure Time comes Bravest Warriors. The complete series of this shoe can be found on Youtube, and as I know that many students are looking for a way to blow a few hours online, here's a perfect outlet.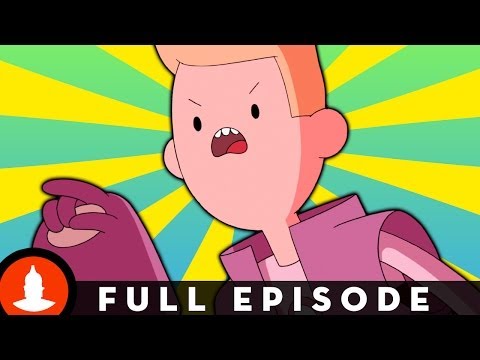 Here's one way to explain it: it starts out weird, and then gets weirder.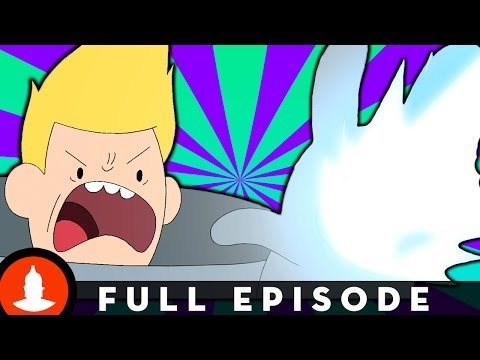 All of the episodes are about five and a half minutes. The plots are simple, kooky, and you'd have a tough time predicting what would happen next.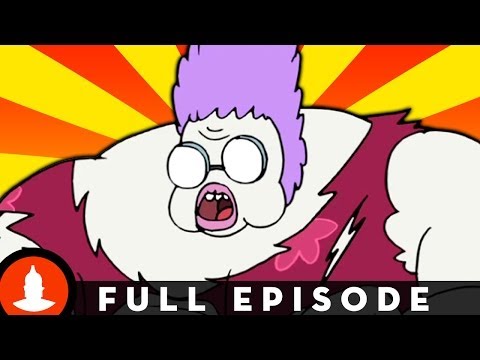 Hopefully these episodes provided a good study break, or just enhanced the break you were already enjoying!