Follow the path of my fellow Butler Bloggers I bring to you today a post devoted to some new music. And let me tell you, I am more excited for this music than anything else I've listened to in a long time.
Ronald Jenkees is one of those musical wonders both for his skill as well as the means of his rise to fame. Getting started on Youtube, his fans fell in love both with his music as well as his quirky personality. The big hits led to some record deals and two albums.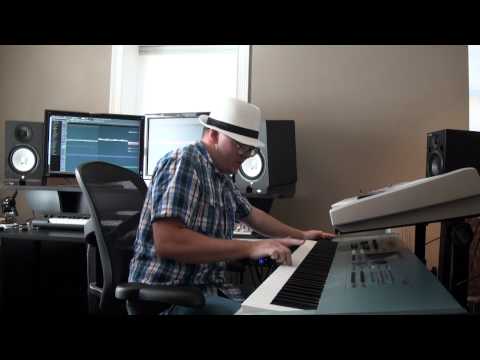 Unfortunately, he's one of those artists who put time into the crafting of their works. Meaning it's been years since we've gotten anything from him. Meaning that his third album will assuredly match or exceed what he has produced in the past. Meaning you need to follow him on his website, or search his name on Youtube or iTunes to find what else he is working on.