Must-see-movie of October 2012? Are you looking for a movie that will wake you up out of the hum-drum of your life, make you reflect on the power of memory, the human spirit, and love? Well then Looper is the movie that you should frequent.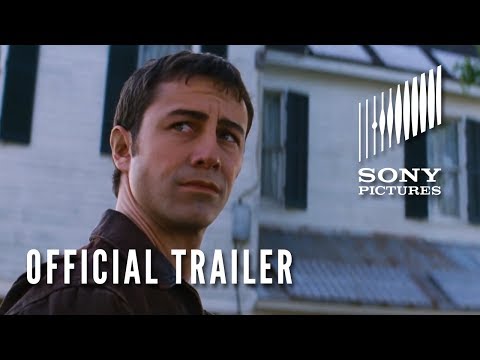 This science-fiction film does everything in its power to break out of the stereotypes of science-fiction. Set in a dystopic future, Joseph Gordon-Levitt plays Joe, a drug-addicted assassin who kills…you probably didn't guess it…men from the future. Thirty years into the future, time-travel has been invented, and crime bosses have decided to use this highly illegal technology to dispose of bodies.
Not interested yet? Bruce Willis (that'll do it) plays Old Joe, who is sent back in time to be killed by Young Joe. Still follow me? He escapes, and Joe must kill Old Joe or else he'll be ousted by his own boss. Old Joe can defend himself against Young Joe, but can't kill him because doing so would be terminating himself. Using the power of a changing memory, Old Joe must protect himself and avoid being killed by himself all while trying to save the future from–
Well, I don't want to give too much away. Hopefully this has gotten you interested enough to go out to your local theater and support a movie that is both literary and action-packed in all of its plot-twists. It's one of the more intelligent and engaging movies I've seen in theaters for some time. So..what are you doing? Get out, go! Watch it!!!
[And here's an interview with the director. Enjoy!]