It's very easy to be swept up in the celebrations of the new year. And why not? It's the end of one cycle, the beginning of another. This has been part of the celebration since the time of Julius Caesar (wait, isn't he the salad guy?) when the first month of the year was dedicated to the Roman god Janus, the god of gates, doors, and new beginnings. He was depicted as a god with two faces, one looking forward and one looking backwards. (Don't believe me? Check out my incredibly legitimate source.)
Here's one way people are looking back: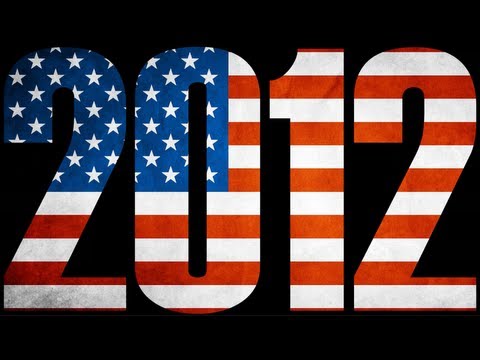 It shouldn't be a surprise that people take this moment to reflect on the past and prepare for the future. I'm surprised at the grief that new year resolutions can receive. My sister said she wasn't going to bother with them because it seemed pointless, how the whole world could get swept up in positive change that inevitably failed after a few months.
I immediately wanted to respond that the failure of others shouldn't be the cause of not trying yourself. But I thought about it a little more and realized that the idea wasn't flawed, only the system through which it was implemented. Find out how you can create lasting change in yourself and your daily routine here.