Finally, after years of hearing my friends and relatives rage about how fantastic the movie Taken is, I sat down and watched it with some friends this weekend. At the very least, I knew it was going to be a mildly enjoyable experience. Why is that? Because we took an entire roll of cookie dough and made one enormous cookie to cut up and share during the movie.
But then we got into the movie, and it was incredible from start to finish. I found myself hating his ex-wife, caring for the daughter, and feeling along with him the self-righteous fury that drove him across continents and through laws to save his daughter. The movie wasn't ground breaking in any way, but for what it was, it performed exceptionally well. Here is the best line of the movie (in my humble opinion).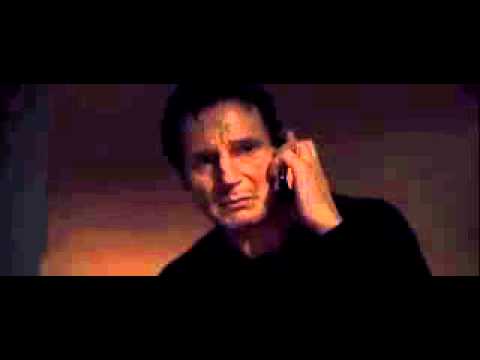 Now, I am aware that Taken 2 is set to release on October 5th, but I'm not yet convinced that it will be worth it. Lessons I've learned from Boondock Saints 2 and The Hangover 2: if you really want to see the sequel, just re-watch the first one and move on with your life. But we'll see. Perhaps good reviews could sway me to see it. Perhaps my wallet will convince me otherwise.