I'm going to take a bit of time out of my busy schedule to praise the band Guster. I attended a concert of theirs in Bloomington, IN, and I was astounded by the performance. They aren't just phenomenal musicians, but also truly entertaining performers. They joked with the crowd, and they also joked with themselves. The singer, for example, went through a bit of travel problems when he landed in the Bloomington Airport, only to learn that it was Bloomington, Illinois. Wrong state. It was the theme of the night.
Here's an example of how they found humor in the drummer, and his complete lack of singing ability (I sympathize with this).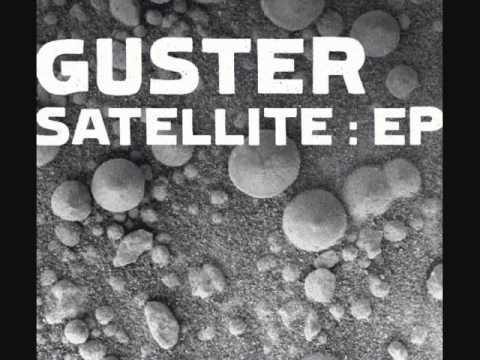 This band doesn't have the fame of, say, PSY, and yet they have been around since the early 90's.  such extended if moderate success is truly an incredible feat compared to the brief explosions of fame that many artists come and go with every year.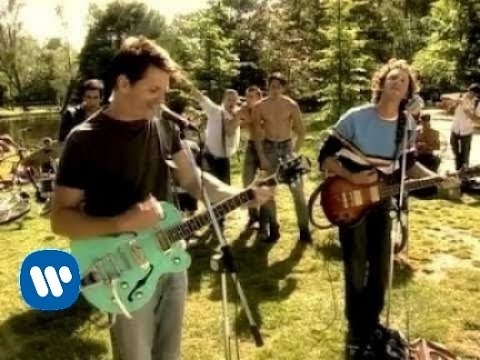 They also embody how bands operate in the 21st century. Tweets were sent out when the airport mix-up was realized. Ahead of time, they had asked that if anyone wanted to suggest a song, they would have to bring an interesting object for the band. "The Colonel Sanders Christmas" LP was particularly popular.