They finally did it guys. They made education fun. This is International Education Week, and in celebration, a number of events have been set up around campus, one of which I attended this evening. A sign-up was offered to anyone who wanted to go to India Palace, and I decided I would see if there was any space left.
When I went to check and it turned out there were a few spots left for free food, this was my initial reaction: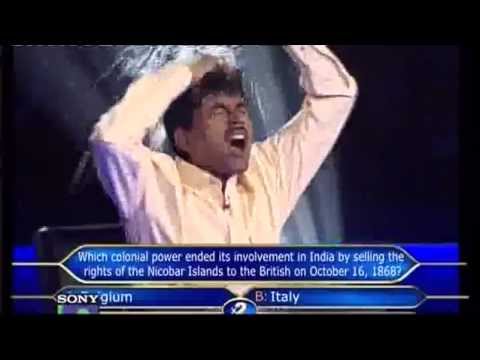 When I spend my time cooking for myself, a free meal now not only means that I don't have to pay for it, but I also don't have to prepare it or clean it up.
In all seriousness, I think that International Education is incredibly important. There are two directions that a society can take: they can either close themselves off or open up. Any experience internationally is a move outwards, opening are eyes to how many other types of people exist, and gives us the opportunity to hear new ideas, challenge our own, and grow as a person. Plus, who doesn't love Mango Lassi?