I've arrived at my final assignment of the semester! It's a paper written for the my independent study on The Divine Comedy of Dante Alighieri. Sounds fun right?
I officially just reached my five page mark, meaning that I am (more or less) half way there. To give myself that extra little boost, I'm posting this crowd-pleasing anthem of Queen.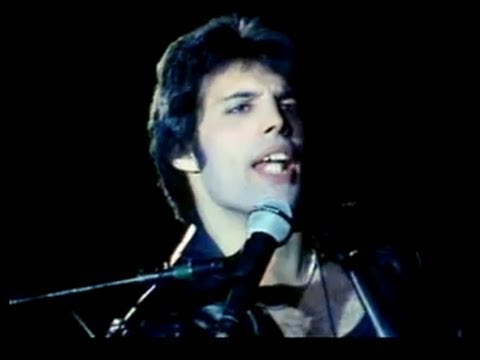 We can do it! A bond has formed between everyone on campus. People are complaining together (which makes it easier?…), sharing videos on facebook to enhance every moment of every study break (examples here and here), and we motivate each other so that when someone comes back from a final and wants nothing more than to take a nap, we stop them, and bring them out to study some more.