My faith in Disney was nearly destroyed when Home on the Range was played across the nation. I don't think I even had the willpower to finish it. That's why I'm thankful for Wreck-It Ralph; it has restored my faith in the Disney name.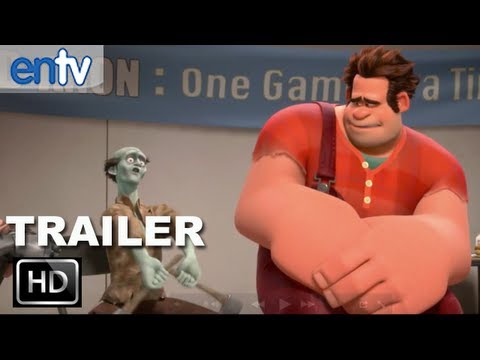 The movie was a whimsical journey through video games, where the imaginative power of the writers made the rules of the game subject to change. We saw Ralph travel through his own classic Mario-style game, through a racing game that was a mix between Mario Kart and Strawberry Shortcake, and thought a thrilling alien-incinerating world.
The jokes came quick and often, and there wasn't a moment when I wasn't entertained or left wondering when it would be over. And, as any Disney movie, there's a heartfelt message at the end that, although not entirely original, was cathartic nonetheless.
So where has Disney's resurgence come from? I'll take a stab and link it to their acquisition of Pixar. "If you can't beat 'em, join 'em" goes the old adage, and Disney took this a step further and thought they'd buy 'em. Need evidence? Look at the new Disney animation short. If this doesn't have clear Pixar roots, then I'm a salty pirate.