Instructions: Play song, and then begin reading.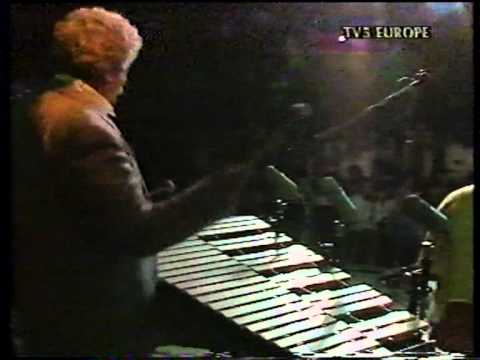 Do you like Afro-Cuban jazz? Well you absolutely should. On Wednesday, the Butler Jazz Combo put on a concert of Afro-Cuban music, featuring songs by the famous Tito Puente, one of the most important names in the field. This was all done in preparation for a concert on April 20th as part of the opening of the new Schrott Hall.
It was a perfect break from classes and work. Sitting in Lily Hall, I felt myself transported away by the screaming trumpets, the sassy drums, and the rockin' piano. You could say that, after all of this, I was pretty jazzed up.
It was like a vacation from my problems. Even though the room wasn't cold, I could feel the beach breeze blowing past me, the warm sunlight on my face, and the sand in my toes. This is the kind of music that should be used to get people through long winter months.
It was also a good reminder about all of the incredible things that Butler students are up to, and how, as long as I am aware of them, there won't ever be a dull day on campus. I got to see some of my good friends show off their mad music skills, and did I mention how free it was?