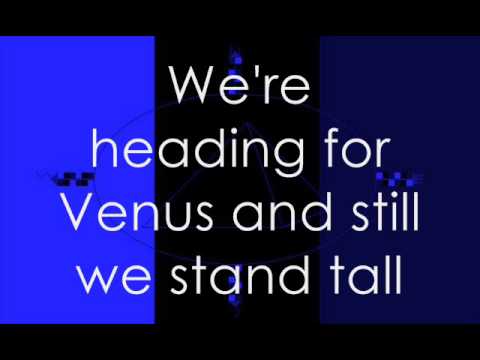 That's right. We're getting down to the final moments of the semester. It's flown by, and now all of campus stands on the precipice of two of the busiest weeks of the year. Some find themselves cramming a semester's worth of review into these weeks. Others are sitting down to write those ten page papers that (we hope) are due in a week or so. Others find themselves preparing for projects on projects.
As always, Facebook becomes the easiest means of wasting time. But do you wanna know the worst part? The December weather has decided to act out during these busy days, blessing us with 65 degree days. I didn't wear my winter coat all weekend, and even last night I was out on the porch chatting it up with my roommates. GAHHH!! WHY MUST WE BE CURSED WITH THIS INCREDIBLE WINTER!
In classic fashion, I decided to set up a scrimmage of ultimate today as a nice study break. Hopefully the rain that's trying to become a factor holds off around 5 PM tonight. I still want to be active! Although who's to say, if snow does hit us soon, maybe I'll still be heading out to toss a frisbee around. The sky's the limit.