When the movie opens, the camera focuses on the back of a head. The voice coming from this unclad head was high, neither intimidating nor filled with the power that myth that has been bestowed upon this historic figure in my mind. That is the defining characteristic of this presentation of Abraham Lincoln in Steven Spielberg's movie, "Lincoln."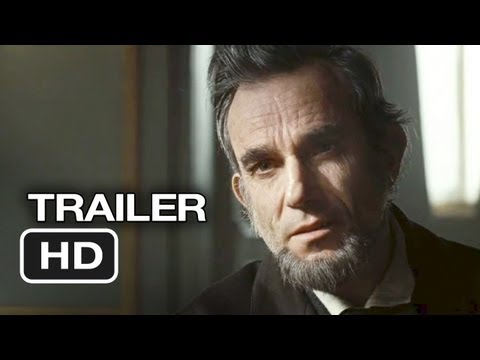 He is a man weighed upon by the burden of a broken, fighting nation while never fully present in the moment. When pressed to make a tough decision or give a direct answer, his mind always seems wandering towards a funny anecdote that is humorous yet relevant. My personal favorite was the story about American diplomats in England who saw a portrait of George Washington in an outhouse.
Even how he walks is unique. It was a wonderful opportunity to see the power of Daniel Day Lewis's acting. At no point did I compare Lincoln to other characters that Lewis has played. I give this movie seven of seven top hats.
My one complaint: there was not nearly enough vampire slaying in this movie. If only someone had seen the opportunities there…