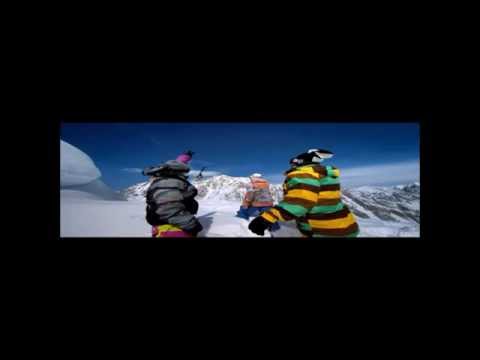 What does this video have to do with Thanksgiving break of a Butler student? Not much, besides the easily drawn correlation between the thrill of snowboarding and the excitement of chilling with family for the weekend. My cousin showed me the video. Now I have a new favorite band. More songs to be found here.
It was a week of relaxing and giving thanks for all of the incredible opportunities that I've been afforded. I attribute about 20% of my accomplishments to myself. This number is modeled after Woody Allen's quote: "80 percent of success is showing up." I am lucky to have been born in America in a family that can send me to college. The incredible friends I've made have shaped me into who I am, and my professors have directed me through my academic career.
A big thanks to everyone who has been a part of my life, influential or otherwise. Sitting down to a table full of food that puts me directly into a food coma is just another opportunity to take note of a blessed and full life. Going back to school, I'll seek to take advantage of every moment, and keep a positive attitude. Because I honestly have no reason to be pessimistic in this day and place. For that I'm grateful.