Imagine the movie Miracle, but with more curry. The Sangam club met again yesterday for a movie night, the final meeting of the semester. We were given two options to watch, either Slumdog Millionaire or Breakaway, a movie that I had never heard of before. Since practically everyone had seen the former, we elected the latter.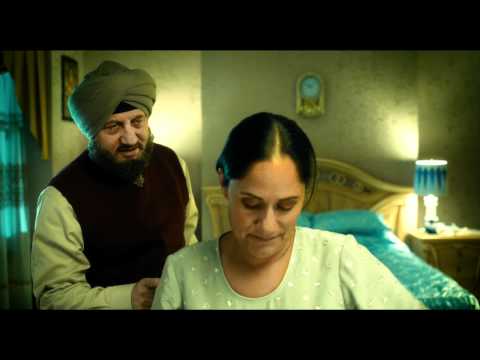 The trailer should give you an idea of what the movie was like, but to sum it up for people who don't have a spare two minutes to spend watching a trailer: Indian family living in Toronto struggles with managing their cultural traditions and the Canadian culture. Rather unsurprisingly, the conflict comes to a boil over an ice rink.
The movie is hilarious, thanks mostly to the goalie who was my favorite character. There were laugh-out-loud moments, touching moments, sad moments, and above all, Bollywood dancing moments. The most confusing scene for me centered around an appearance made by Drake in a club. But who am I to judge.