It's a fantastic experience here, but sometimes one must ask: Why? Why am I doing all of this? What is the purpose of spending all of that money to spend a semester of my college years and go to another country to learn another language? These, some of the best and most developmental years of my life, should be allocated to worthwhile activities.
So I ask myself: is all of this worth it?
YES! Say it a million times. Say it a million more times, and what's the word you've said two million times? YES!!!! (Paraphrased quote from "Yes Man." Which reminds me, what would the world be like without Jim Carrey?) For one thing, learning another language helps you cognitively. But there's more to learning than just that. [Next Post]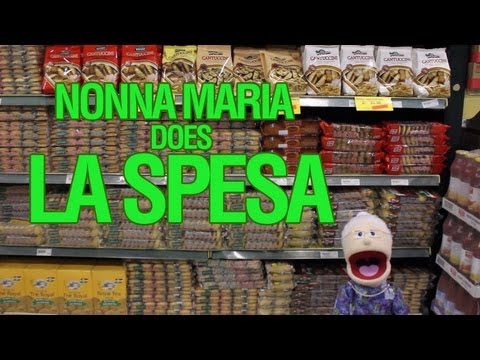 This video has been inserted for the entertainment of all. I hope you can understand, but even the silliness of grandmothers transcends language barriers.