Let's just say that a pop star cannot release a movie without me seeing it! That being said, since today is my friend Allison's birthday, we are going to see the Katy Perry movie this weekend. Afterwards we're supposed to go out and celebrate her birthday so I can't wait!
The Katy Perry movie is called Part of Me and is in 3-D. It is supposed to show all the in-depth coverage of how she puts together her tour, her divorce from Russell Brand, and a little background into her life.
Since Katy isn't exactly the type of music I listen to, hopefully we'll be able to catch the new Spiderman movie afterwards but considering it's over two hours long, maybe we'll go another day!
Here's the trailer for Katy: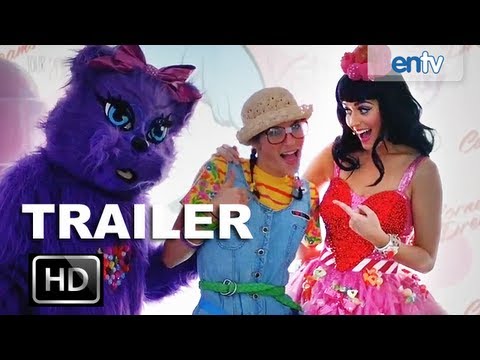 And here's the trailer for Spiderman: