So today has been a wet and rainy day BUT I'd say it's better than it being 90 degrees! The only bad part is that my umbrella keeps breaking from the wind!
Despite the so-so weather, I am excited for a couple of upcoming events. The first one I am excited for is the Indianapolis Mayoral Debate! It is going to be held on campus in Clowes Hall on Oct. 5 AND it's free! How much better can it get?!? Melina Kennedy, the Democratic candidate is also holding a forum before the debate with some Butler students to get their ideas on issues. I wish I could go but I have class during the time of the session.
Another thing I am excited for is the seminar on Russian Orthodoxy at Clowes on Oct. 18. I know, it sounds extremely boring but, I am taking a GHS class on Contemporary Europe and we are talking about some of the same topics that will be discussed so I think I will find it interesting!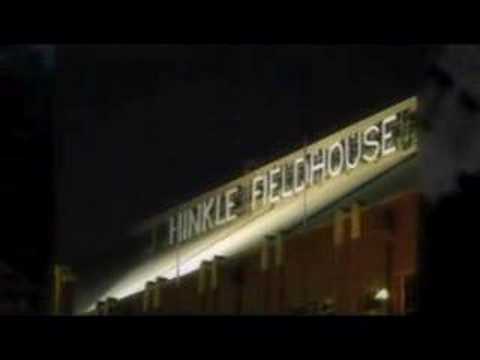 Here is a cool YouTube video of different photos of Butler with the fight song in the background.