So April Fools, hands down, is my least favorite holiday. This is usually surprising to people since I'm sort of outgoing and wacky but no, it's literally the worst thing since green beans. That being said, Google, as much as I love them, has gotten crazy with it and have created two new April Fools videos, one of which actually got me… One, which I can't believe got me, is Google Nose which is supposedly new software that allows you to upload smells and send it to your friends via phones.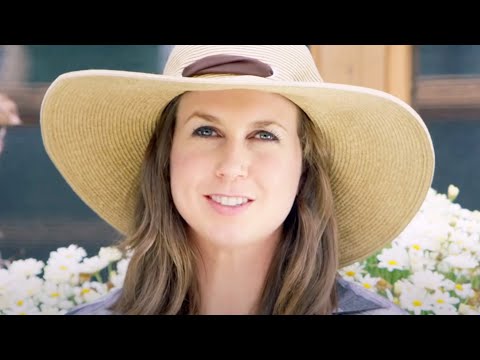 The second, which is more believable but thankfully I didn't fall for, is Gmail Blue, which is basically Gmail but everything is blue. The thing I liked about this video is that it sort of disses Apple for creating the same product but pretending it's different just with one little change. I guess it's kind of funny to see such a large corporation really get into the spirit of the holiday but since I hate being tricked, I'll like it from a distance!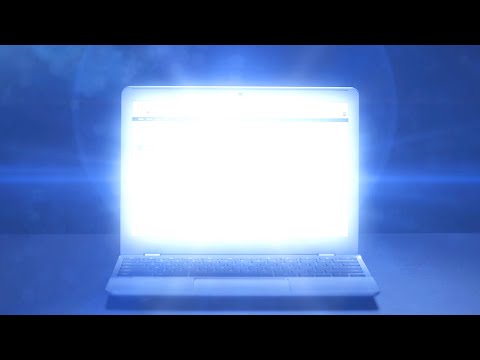 I will admit both are very amusing and I'm curious to see what they come up with next year!