My obsession with Dalmatians has reached new heights. After watching 101 Dalmatians yesterday, I've spent all of my free time watching Dalmatian puppy videos on Youtube. Sure I could be spending that free time on more important things, but I'd rather just watch cute puppies. This video is one of my favorites.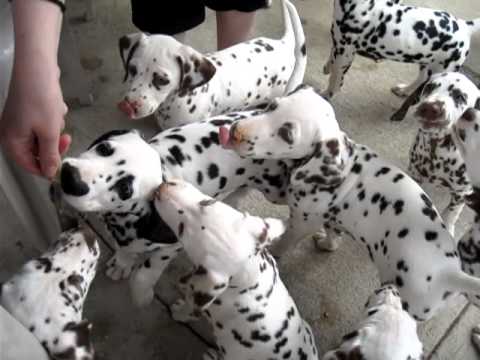 This newly discovered  puppy love (I'm the master of puns) all stemmed from a puppy video I saw on the Huffington Post. Clearly Dalmatians and their pretentious spots are the cutest dog breed and anyone who says otherwise is just jealous.
I mean, just look at this.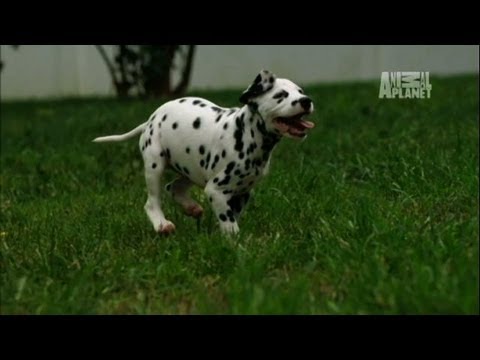 Most importantly, Dalmatians are smarter than your favorite dog breed and can do anything they can do, but better and while looking better with their pretentious spots. Does your favorite non-Dalmatian breed have cool pretentious spots? Didn't think so.