I recently found out that Miley Cyrus will be coming to D.C. this year for her Bangerz Tour! As the massive Miley fan I am, I just have to attend! The only thing holding me back is the fact that I can't find anyone here that wants to go. I am still determined to go. I also need to find tickets.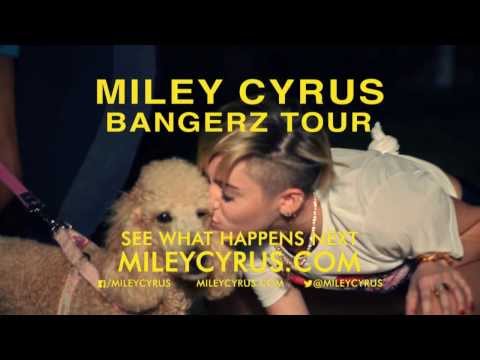 In case I can't make it to the concert, I decided to watch Miley's Unplugged MTV special. She performed country inspired versions of her current hits and at one point even brought Madonna out to perform with her. The special served as an homage to Miley's Nashville roots.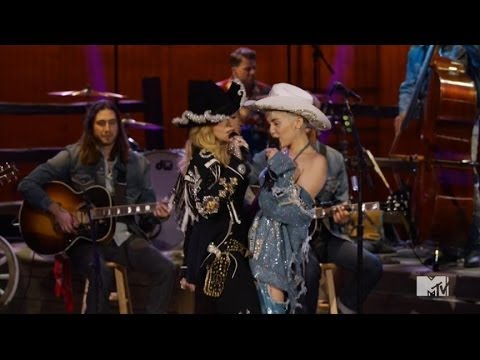 My all time favorite Miley acoustic performance is her cover of Lana Del Rey's "Summertime Sadness." Lana is one of my favorite singers and I think Miley did her justice!