Here's a list of my favorite Butler/Indianapolis memories so far in no particular order:
1. The basketball team going to the national finals my freshman year for the second time.
2. Going to Ambassadors of Change.
3.Volunteering  for my Research and Analysis class.
4. Going to sporting events for newspaper.
5. The announcement of Blue 3 as the new mascot.
6. Seeing all the Super Bowl stuff downtown.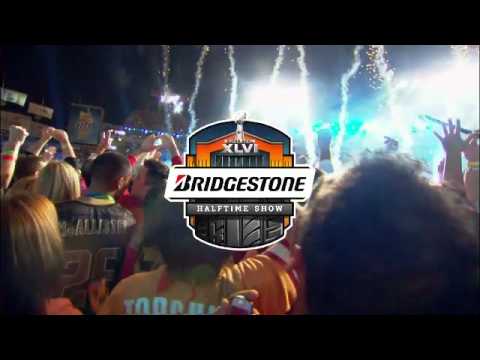 7. Going to the mall almost every weekend.
8. Having Jimmy Fallon come to campus.
I can't wait to add more to the list with my remaining two years!