I'm so glad to finally be back at Butler! I've been super busy with all my courses and extracurriculars! I decided to take a break from my homework to talk about what I've been up to!
For starters, I just joined the Butler Collegian, Butler's student newspaper. It comes out every Wednesday and we put in a lot of work into making it perfect. I write for the news section! I'm also a member of College Democrats again and yesterday we started planning some awesome events for this upcoming year! Stay tuned to my blog for more about that!
I'm also pretty excited for all of my courses. I'm really excited about my Sportswriting class. Though I have a couple of favorite sports teams, I'm not much of a sports junkie so I've been consistently checking ESPN everyday just to get up to speed on the latest sports news.
Random Video of the Day: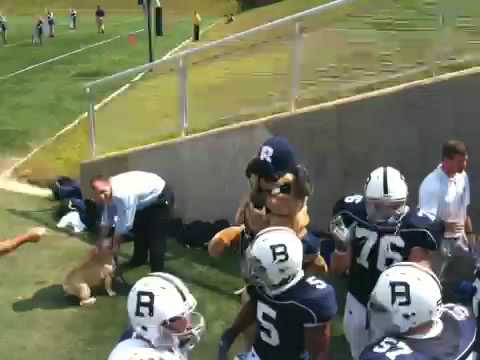 Since today is the first home game of the football season, I thought I'd share a Butler football video I found online!