Today in Spanish class, I was sitting and minding my own business when all of a sudden the fire alarm went off. I of course thought it was a drill and nonchalantly left with my things and went outside. Then, I got a text from the university saying the building had to be left because someone smelled gas.
Once outside, my professor canceled class and we all got to leave! Since I got little sleep the night before, I decided to use this new found free-time to go to Starbucks! While in line, I got another text saying everything was fine and that we were able to go back into Jordan Hall again. It was definitely one of the highlights of my day since we got to leave class early.
Today was also good because I learned how to edit and make videos in my Converged Journalism class. Our assignment is to make our own newscast and I think mine is turning out pretty well so far!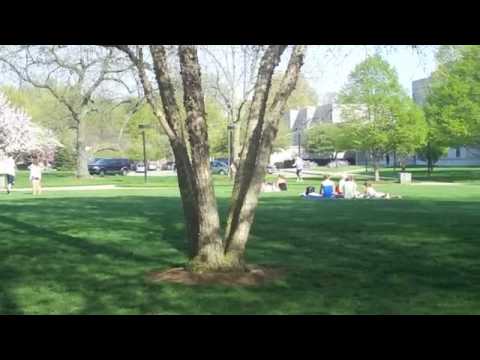 This video definitely makes me excited for spring since the weather has been so cold lately!